Doctor Strange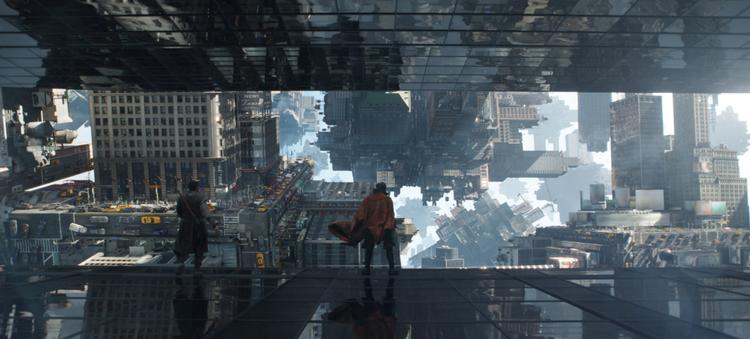 Brief
Create an HTML5 banner ad for "Doctor Strange" that embodies the film's mysticism, introduces the protagonist, and offers an element of user engagement within standard ad dimensions.
Solution
Our solution involves an HTML5 banner seamlessly capturing the mystical essence of "Doctor Strange." By merging intricate mystical visuals with character glimpses, we offer a portal into the film's captivating universe, immediately intriguing the audience.
To heighten engagement, we've integrated an innovative parallax effect triggered by mouse hover. Cursor movement causes subtle background shifts, mirroring the film's dimension manipulation. This interaction immerses users in Doctor Strange's realm, resonating with the movie's core themes. Furthermore, our design ensures adaptability across devices while adhering to industry standards. Through this approach, our HTML5 banner not only sparks curiosity but effectively promotes "Doctor Strange" with engaging visuals.