Freedman International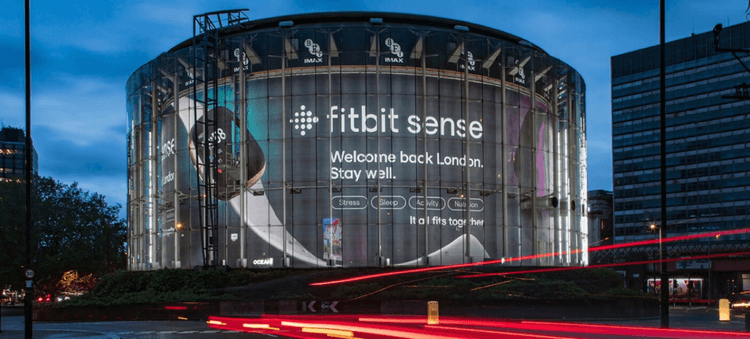 Brief
Develop a WordPress website for Freedman International that reflects their global creative services, showcases their portfolio, and ensures user-friendly navigation and responsiveness.
Solution
Our solution involved creating a dynamic WordPress website that seamlessly embodies Freedman International's global creative prowess. Through a clean and intuitive interface, we strategically organized their portfolio to highlight diverse projects, while integrating a user-friendly navigation system for easy exploration.
By implementing responsive design principles, the website adapts flawlessly to various devices and screen sizes, ensuring a consistent user experience. To enhance engagement, we incorporated interactive elements like video showcases and a dynamic blog section to keep visitors informed about industry trends and company updates. Our approach not only captured Freedman International's brand identity but also provided a robust platform for showcasing their work and services.